The answer to this question is, it depends. Normally you will need full coverage on a vehicle if you are still paying a lien holder for the loan you have out on it, and that loan could be for a used car. However, if you bought the car cash, there would not be a lienholder. It would be up to you if you wanted to carry the full coverage on your vehicle or not. While your state will require you have at least your state's minimum liability insurance on your vehicle, which is the cheapest coverage you can get. If you have a lien holder on the vehicle, they will require you to carry liability insurance, collision insurance, and comprehensive insurance (often termed "full coverage"). Below is a chart showing Auto Insurance coverages available in Florida.

It is not a state requirement to have full coverage (meaning at least the minimum state auto insurance limits plus physical damage coverages), but it's usually a requirement from your finance company or lender. The lender is your lien holder and thus the car is their asset until you pay it off. This is why they have a say about what insurance coverages you obtain and maintain on the financed vehicle.
If you drop the required auto insurance coverages from a financed vehicle, it is a violation of your finance contract and may put your loan in jeopardy. Also, the lender could place single interest coverage (force placed insurance) on the vehicle and add the premium to the loan. This type of coverage is very expensive and does not provide any coverage for you, just the lender.
What is Full Coverage?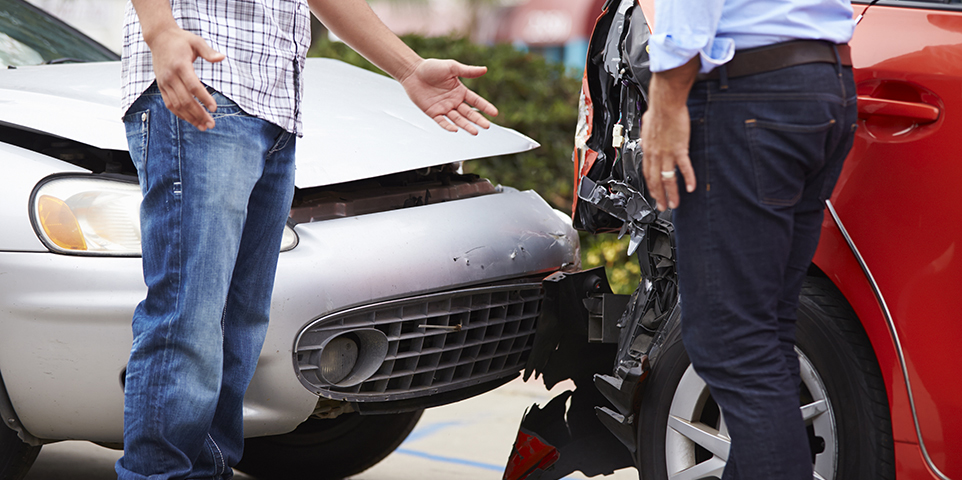 Lets review what Full Coverage entails.
Full coverage insurance is not required in Florida or in any other state. This is coverage that protects you and your automobile. If you feel that you do not need collision coverage or comprehensive coverage, then you are not obligated to buy this policy. Many motorists are surprised to learn that they can cut their car insurance premiums in half (or perhaps even more) by cutting full coverage from their policy.

TIP: This is the most expensive coverage because you are insuring your vehicle and asking the insurance company to pay for the damages you do to your car. To get a cheaper policy, you can waive this coverage. We only recommend this for older or less expensive vehicles. Call us today if you have any questions. Full Coverage provides coverage for damage to covered vehicles under the policy. It typically includes two coverages: collision coverage, which applies to damage sustained when a covered vehicle collides with another vehicle or inanimate object, and comprehensive coverage, which applies to losses caused by fire, theft, weather, animals and other similar causes. Physical Damage coverages typically cover the lessor of 1) the actual cash value at the time of the loss reduced by any deductible and salvage value if applicable 2) the amount necessary to replace the property reduced by any deductible and by the salvage value if applicable 3) the amount necessary to repair the damaged property to its pre-loss condition, reduced by applicable deductible.
Full coverage auto insurance protects you if your vehicle is damaged or totaled, covering both collision and comprehensive coverage. Read more on this HERE
Comprehensive:
Comprehensive coverage will cover physical damage for all the things that can happen to your vehicle other than a collision. Full coverage cannot be possible without comprehensive coverage. Comprehensive insurance is a coverage that helps pay to replace or repair your vehicle if it's stolen or damaged in an incident that's not a collision. Comprehensive typically covers damage from fire, vandalism or falling objects (like a tree or hail). If you're financing or leasing your car, your lender likely requires comprehensive coverage. If you own your vehicle outright, it's an optional coverage on your car insurance policy.
Here are a few specifics covered by most comprehensive plans:

Animal-induced damage
Falling objects
Fire
Theft
Vandalism
Weather damage
Collision:
Collision coverage is the coverage that gives you the broadest protection and is always included in full coverage auto insurance. Collision coverage ensures your vehicle will be covered regardless of what causes the damage. Collision covers damage for all accidents and since collision cannot be purchased without comprehensive coverage anything other than an accident will still be covered.

Remember, though full coverage car insurance is not required by law, most car dealerships and banks will require their financing customers to purchase a comprehensive insurance policy instead of just liability insurance.

If your vehicle is all paid up and 100% yours, you may be wondering whether or not you should keep your full coverage policy.Just because you can drop full coverage doesn't mean it is necessarily a good idea. The key is striking a balance between risk tolerance and affordability.

On the one hand, you could have more coverage than you realistically need, which means you're wasting money. On the other hand, if you purchase insufficient insurance, you could be out of luck following an accident.

Here's a scenario: Let's say you buy a brand new $30,000 car with cash. Could you afford to replace it on your own if you're at fault in an accident and have only liability insurance? Maybe.

But is it worth saving a couple hundred dollars a year on insurance to take the risk? Probably not.

At its core, auto insurance is the transfer of risk. These are just a few of the questions you need to ask as you make the decision. Pro Tip: Use the 10% rule of thumb:
If the annual cost of your full coverage insurance is more than 10% of the replacement value you would receive from your insurance company, then it may be a good idea to drop full coverage.

For example, let's say your car is worth $4,000, and you have a $1000 deductible. After paying your deductible, the most you would get from your insurance company would be $3,000.

If your insurance premiums for full coverage are more than $300 a year, then it may be a good idea to drop the full coverage and go with liability only, if you are able to.

You can save a fair amount of money on your premiums each month to put toward an emergency fund to cover any damages or repairs which you may need for your vehicle, or toward a new car fund.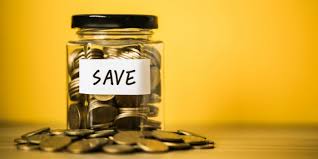 Best Practice
To find out if you must have full coverage on a specific financed vehicle, even if that vehicle is used, speak to the lien holder and/or read through your lease or loan paperwork. Most lien holders require full coverage since the car is their asset, and if it is damaged or totaled out and you do not have insurance to cover it, they will have to come after you personally to repair it or pay off a totaled car, which is much harder than your insurance company taking care of it for you. Some people will drop full coverage to limited coverage as soon as they pay off the vehicle. Typically, they will base this decision on their driving track record and assume nothing major will happen that they can't compensate for out of their own pockets.Accidents are by definition, unpredictable. Anything can happen to anyone at any time. My advice is to get the best coverage you can afford at the fairest rates. Call Star Nsurance today at 813-563-5577 for a FREE QUOTE. Our Insurance experts will weigh your options and give you the most coverage that is needed for the Cheapest price.
Most Important- Getting the RIGHT Insurance policy for the CHEAPEST price.
As Florida licensed Insurance agents, we have helped thousands of clients get the best Insurance coverage for the cheapest price by shopping around to over fifty different carriers. If you are in need of a Cheap Car Insurance policy or just feel you are paying too much, give Star Nsurance a call for a FREE five minute Car Insurance quote! 813-563-5577